Provide quality expert gunsmithing, and stand behind our work and country.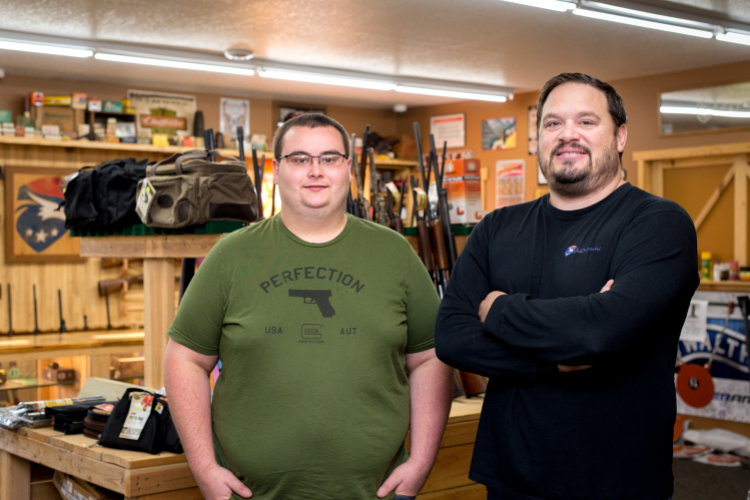 Quality, Pride, and Customers For Life
Dunaway Custom Arms, LLC. is insured and holds a 07 FFL and a SOT 2 certifications, this permits us to provide all services from sales and gunsmithing to a complete custom gun build. Having our SOT 2 enables us to do transfers of NFA items and more. From appraisals and simple cleanings to full custom competition guns, we can do it.
We take pride in being graduates of accredited gunsmithing schools as well as certified Armorers for multiple brands. We are veterans, avid shooters and sportsman we truly understand that quality smithing is integral to our customers shooting experience.
We stand behind all of our work 100% and will always go the extra distance to go above and beyond our customers expectations. Our goal is to be your gunsmith for life.